Meet our first all-natural grooming solution for men. Designed to promote skin and hair health, each product in this collection features a zesty natural scent that evokes a connection with the earth and gives you energy for a full day of adventure.
Nairian MAN is powered by organic ingredients. Chamomile and Rose Hydrosols, Calendula Extract, Peppermint and Monarda Essential Oils — these are the basic elements that fortify our formulas.
 We extract them from plants grown on our organic farm at the foot of Armenia's legendary Mount Ara. Combined with Vitamin B5, Allantoin, Jojoba Oil, and other beneficial ingredients, they keep your skin and hair looking and feeling healthy.
Every Nairian product is all-natural, non-toxic, and free of sulfates, parabens, silicones, phthalates, formaldehyde donors, synthetic fragrances, dyes, and other harmful chemicals.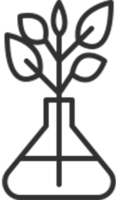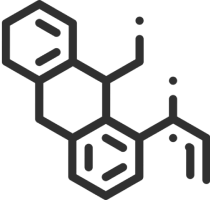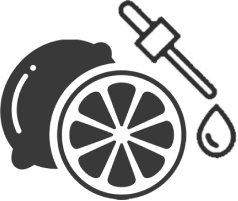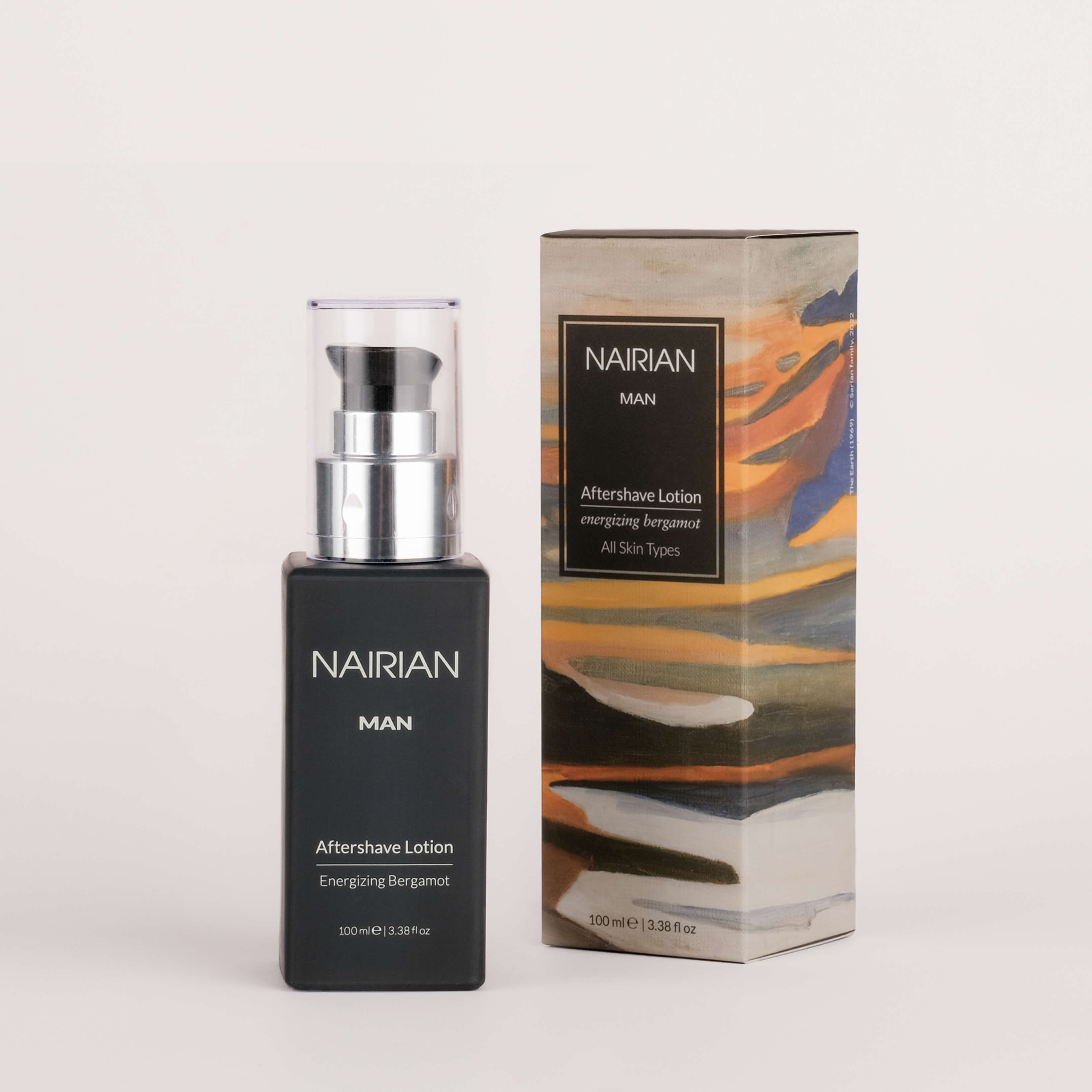 Energizing BergamotAll Skin Types
Put an end to razor burn and irritation! This lotion locks moisture into the skin to prevent dryness and redness that often occur after shaving.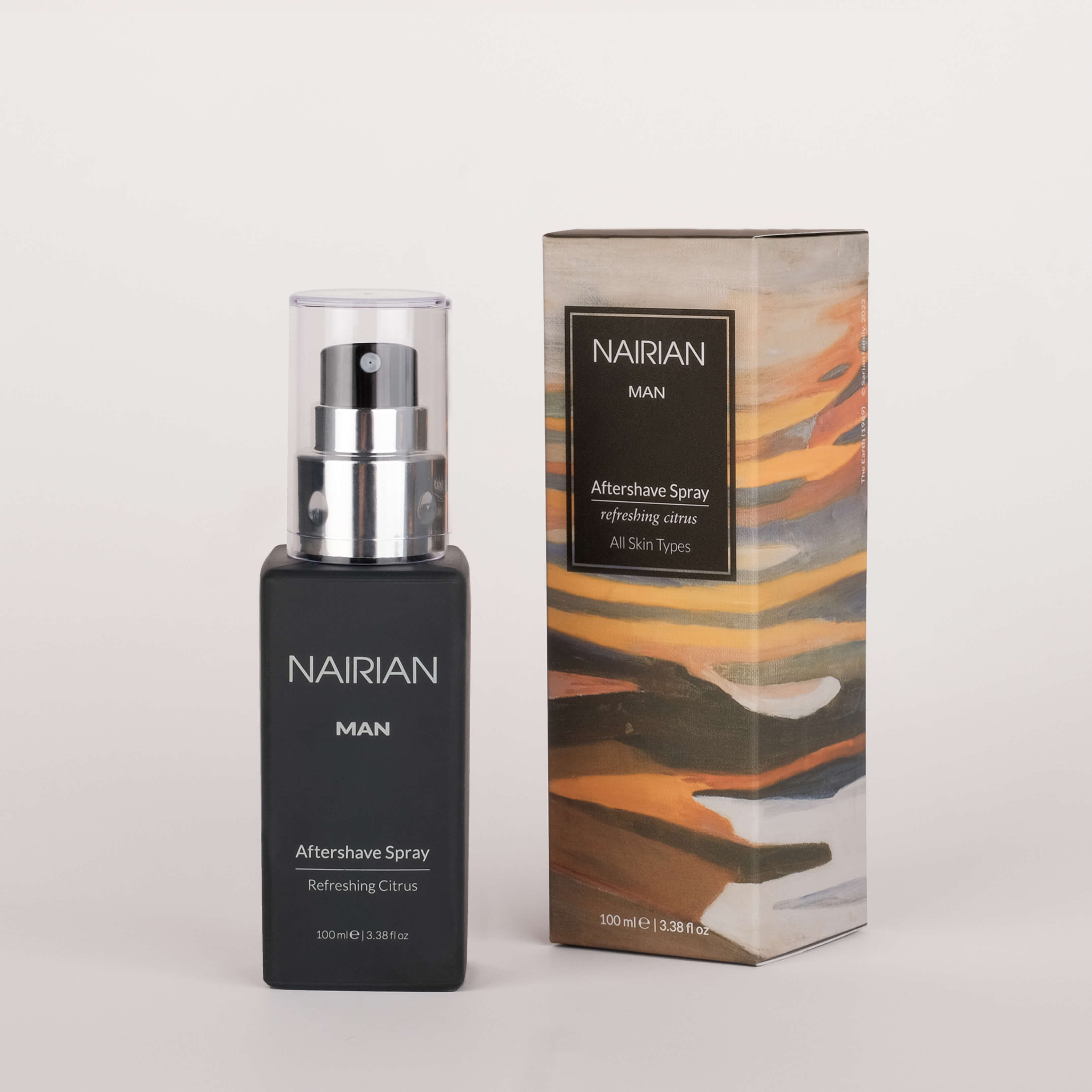 Refreshing Citrus
All Skin Types
The Nairian Aftershave Spray will help you face the day with confidence. Spray it on immediately after shaving to get your morning dose of freshness and energy.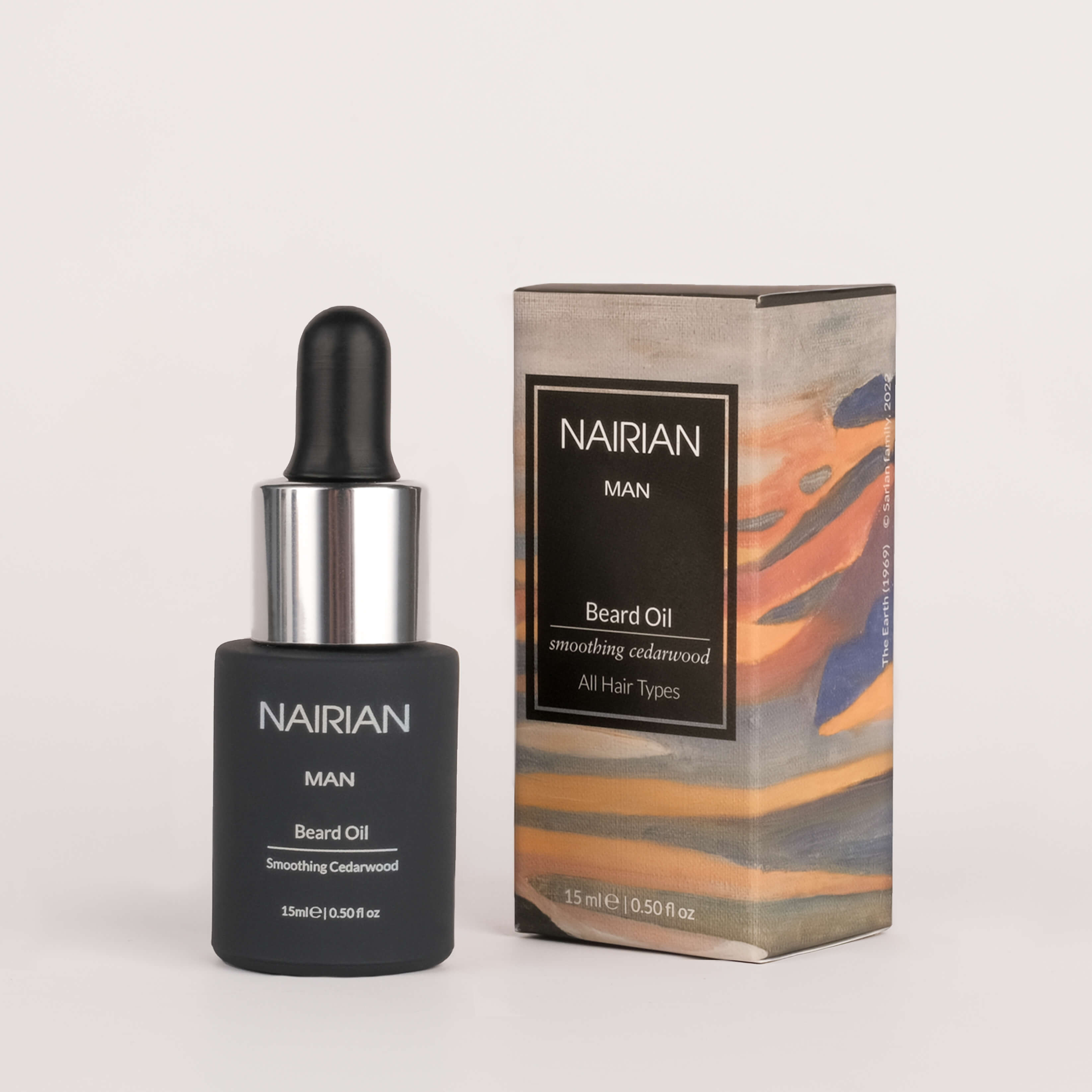 Smoothing Cedarwood 
For All Hair Types
The powerful combination of Jojoba, Apricot and Castor oils in this remedy treats dry beards, softens the hairs and restores their sheen.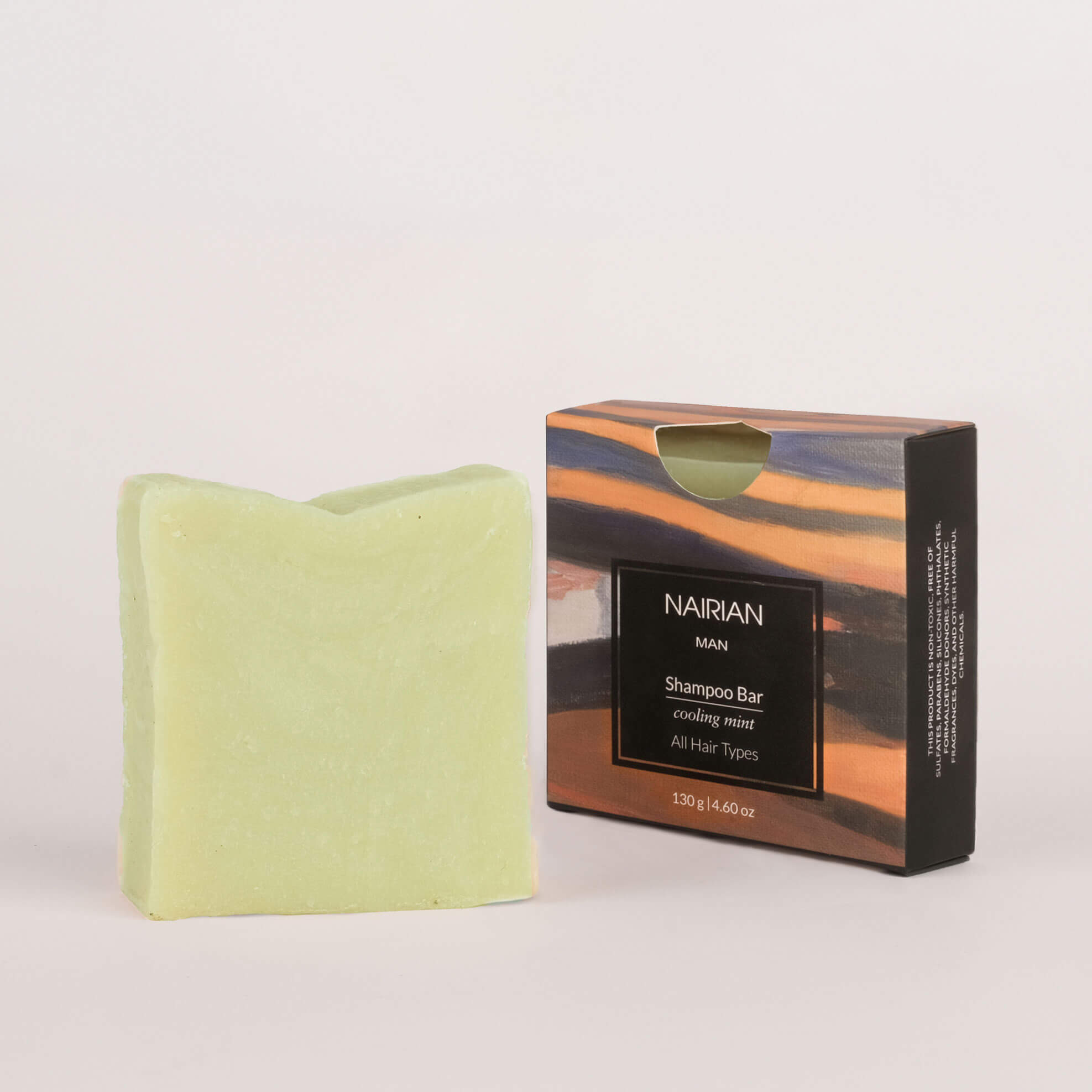 Cooling Mint
For All Hair Types
It's time to ditch the liquid! This shampoo bar will leave your hair clean and silky soft without any mess or hassle.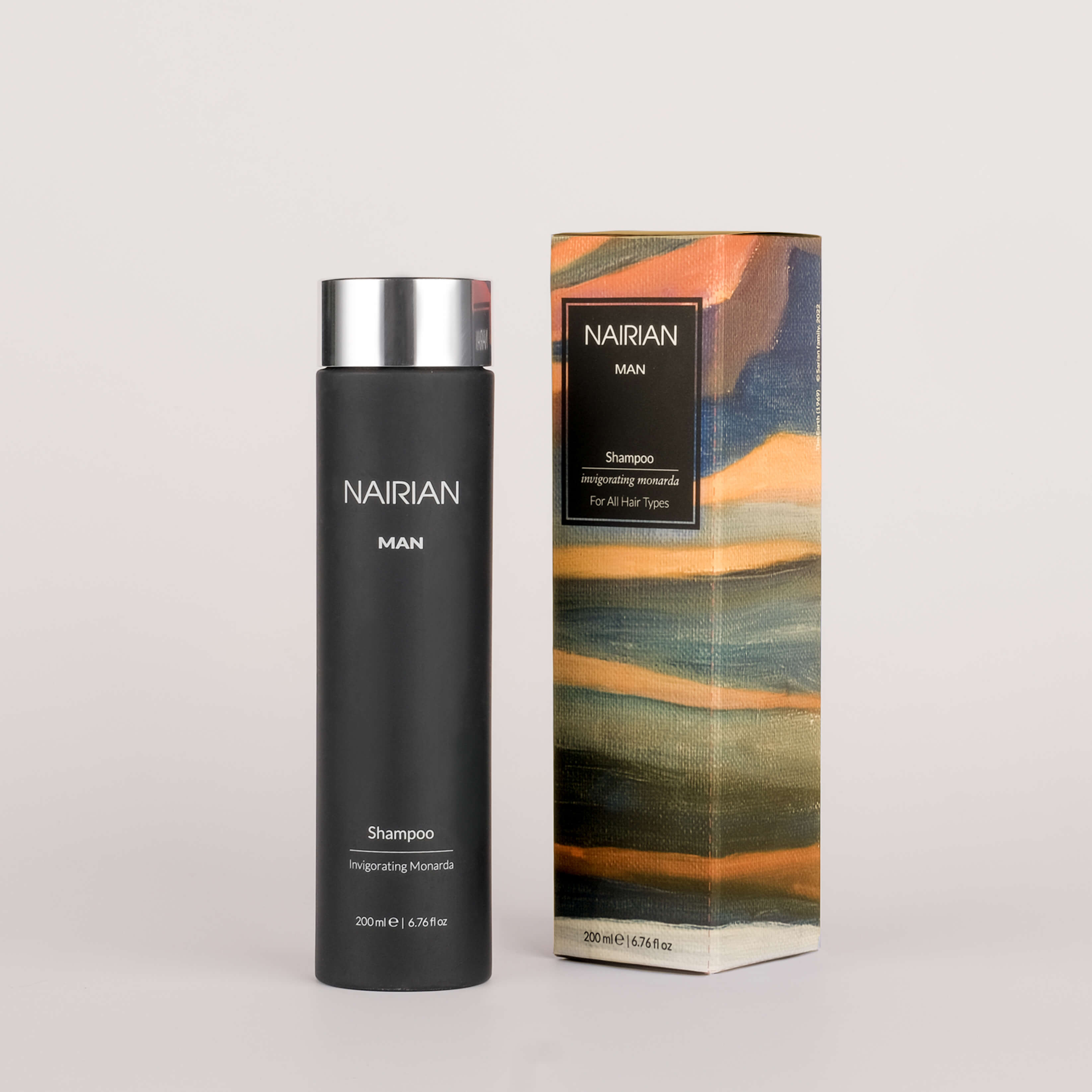 Invigorating Monarda
For All Hair Types
Bid farewell to dandruff with this invigorating shampoo, formulated with Hops Extract, which helps fight hair loss, and antibacterial Monarda Essential Oil.
Nairian MAN marks the beginning of a collaboration with renowned Armenian artists. Through reimagined design, we celebrate their unique vision, which never ceases to inspire us.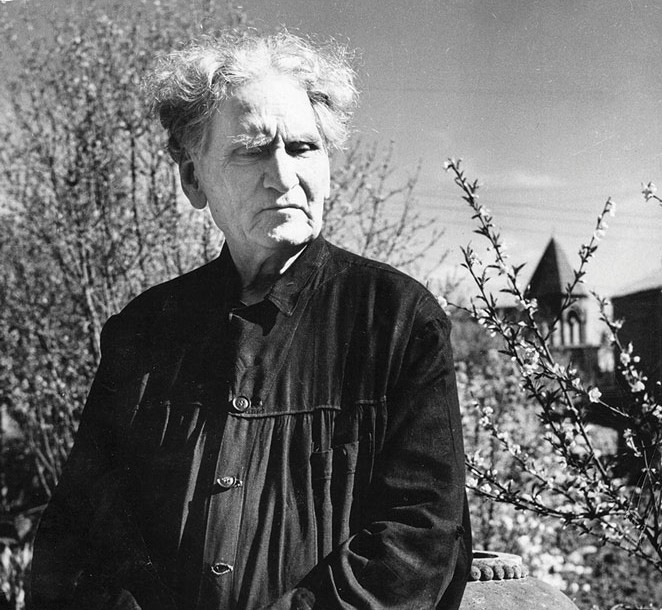 The Earth is like a living being,
it has its own soul.
World-renowned Armenian colorist expressed love for his land through generous brush strokes of ochre, terracotta, and artichoke – colors of the sun-kissed stones, fertile soil, and gentle plants that can be found throughout Armenia. The earth he painted, the earth we till, is
a steadfast reminder of what transcends humanity.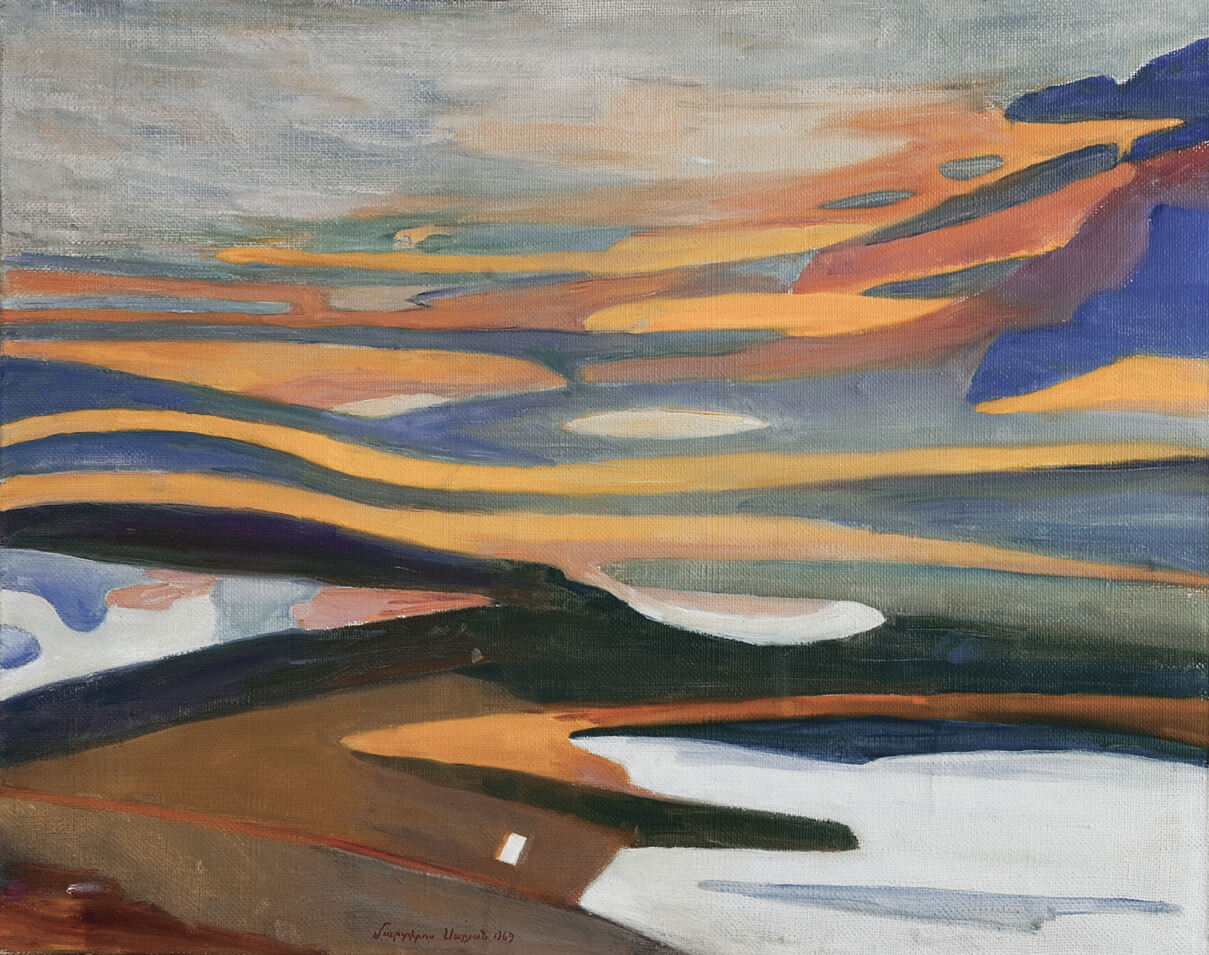 Sarian's "The Earth" is highly symbolic for Nairian.
Bogdan Zyryanov, Nairian's Chief Creative Officer
"Firstly, it describes human strength, the way humanity conquered the cosmos and demonstrated that sheer willpower can overcome even the force of gravity.
Secondly, it serves as a reminder that our planet is the only home we have and must share with many other living beings. Only a culture of caring for the environment will help save the Earth for future generations.
And finally, it embodies everything that Nairian is today. It is respect and love for people, nature, and all little things that grow. We carefully borrow the best from Armenia's nature and, with the help of modern scientific methods, transform it into completely natural cosmetics that are in harmony with beauty and health." 
We would like to extend our sincere gratitude to the Sarian family for making this collaboration possible.