We believe that women deserve beauty products that will never compromise their health. For this reason, we are committed to delivering consistently high-quality cosmetics, individualized customer service that caters to unique needs, transparent and honest communication, and responsible after-sale care.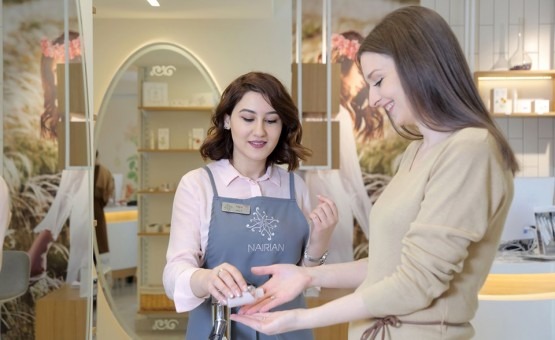 When it comes to our all-natural premium cosmetics, we maintain a high standard of integrity in our process. This commitment entails the following:
- We never use synthetic fertilizers in our agricultural production
- We compost all of our organic waste
- We wild-harvest only non-endangered crops
- We choose upcycled and recycled equipment whenever possible
- We use only renewable ingredients
- We never use ingredients that have been tested on animals.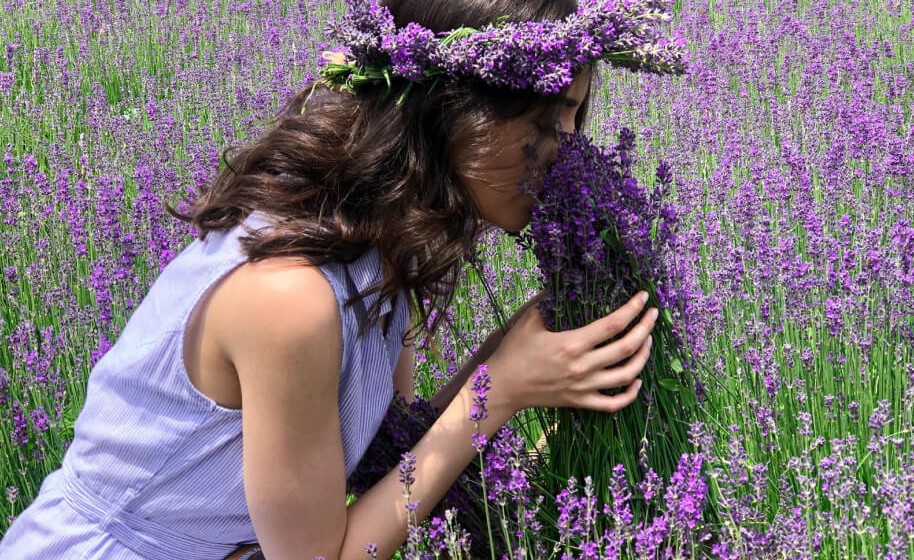 Following responsible and transparent business practices is not enough for us. Through Nairian, we are able to contribute positively to our society in a variety of ways. By sourcing locally, we support rural and vulnerable communities. We advance Armenia's sustainable agriculture production by partnering with local farmers. By collaborating with research labs and universities, we are promoting production, science, and research in the fields of aromatherapy and cosmetics. Lastly, we are able to increase awareness of the importance of using non-toxic personal care products, and of Armenia's capability to produce such high quality items.
Each Nairian product is the result of the hard work and dedication of a diverse collection of people —agricultural workers, scientists, marketers, and designers. Nairian would not exist without this incredible team, so supporting their well being is a natural part of our corporate responsibility. Our non-discriminatory hiring policies are reflected in our staffing; 49% of our employees are women, with full gender parity in management positions. A large percentage of our staff is hired from rural areas, where good jobs with a living wage are scarce. We promote professional development, giving our staff the tools to engage in their own research and further their skills.